Investment options and expenses on Spain and Portugal Golden Visas
The main difference between the residence programs is the costs you bear when engaging in them. The minimum amount of investments in the Spanish economy is €500,000; in the Portuguese — €250,000. In both countries, the most popular option — purchasing real estate. This could be the end of the review, but the devil is in the details.
Spain has 6 investment options:
Purchase government bonds: minimum €2 million.
Buy investment fund units: minimum €1 million.
Purchase of shares of Spanish companies: minimum €1 million.
Deposit in a Spanish bank: minimum €1 million.
Purchase real estate: minimum €500,000.
Start a business: no minimum amount.
The "cheapest" option is purchasing a property. Some investors perceive investment in real estate as freezing of money because you have a risk that the value of an asset does not always grow; it is difficult to pull out of an investment, and there are a lot of related expenses.
€500,000
"Cheapest" option in the Spanish
Golden Visa Program
However, you can look at it differently. First, in the case of Golden Visa, you invest not only in real estate but also in your ability to choose your future. Next, there are agents such as Immigrant Invest, which can help you to select a suitable object. And last, when we talk about so touristically popular European countries, this type of investment can give you a passive income if you rent it out.
Portugal has 9 investment options:
Starting a business and creating at least 10 jobs.
Investment in restoration and conservation of national cultural heritage sites: minimum €250,000.
Purchase of real estate built more than 30 years ago or located in urban areas of renovation or reconstruction: minimum €350,000, in low-density territories — €280,000.
Purchase of real estate: minimum €500,000.
Investment in research activities: minimum €500,000.
Acquisition of shares in investment funds: minimum €500,000.
Creation of a company with a capital of €500,000 and at least 5 jobs.
Deposit in a Portuguese bank: minimum €1,5 million.
Purchase of shares in Portuguese companies: minimum €1,5 million.
Expenses for purchasing real estate in Portugal start from €280,000. In this case, you should buy a property in a sparsely populated area built more than 30 years ago. The next step is €350,000; in this case, you should purchase real estate over 30 years old or locate it in areas of renovation or reconstruction.
€280,000
"Cheapest" real estate option in the Portugal Golden Visa Program
Significant moments in these options: for residency, you need not only buy this type of property but also do their reconstruction. As a rule, expense estimation takes place in the stage of object selection.
Purchasing real estate for the Golden Visa of Portugal without listed limitations starts from €500,000. As a result, real estate investments in Portugal, with conditions like in Spain, have almost the same expenses.
Significant change happened in the Portuguese program in 2022. The Golden Visa Program presently has limitations on investments in residential real estate; you can buy this type of real estate in Madeira, Azor islands and some territories on the mainland. You can't purchase residential real estate on the coast of the ocean. The Spanish Golden Visa Program has no such limitations. 
Let's say that you are a fan of old buildings or have no plans to live permanently in Portugal, and the case of real estate from €280,000 fits you. So, we can fix that the minimal amount of investments in Spanish estate is €500,000, and in Portuguese — €280,000.
Both programs have additional expenses — to enrol in it, you need to spend more than the number of investments. The total amount of costs depends on the specific case.
Сost comparison of Golden Visa Programs
Spain
Portugal
Real Estate Purchase
€500,000+
€280,000+
Taxes
7 to 12% for new buildings

OR
6 to 10% for secondary house

OR
up to 25% for commercial properties
6 to 8% transfer tax

AND
0,4% annual property tax
Notary fee
€600 to €1,000
—
Stamp Duty
—
0,8%
Registration or Application fee
€975 per family member
€533 per family member
Medical Insurance
—
€400+ per person
Residence permit card
€5,000 per family member
€5,340 per family member
Total costs for a single investor
Around €546,975
Around €310,913
Total costs for a family of four
Around €564,900
Around €329,732
Let's observe the investment options in Portugal.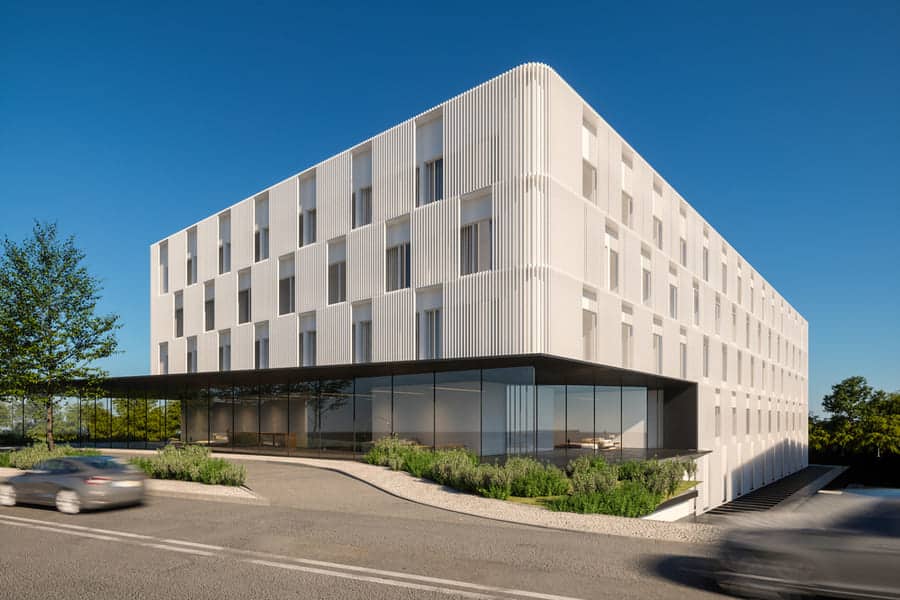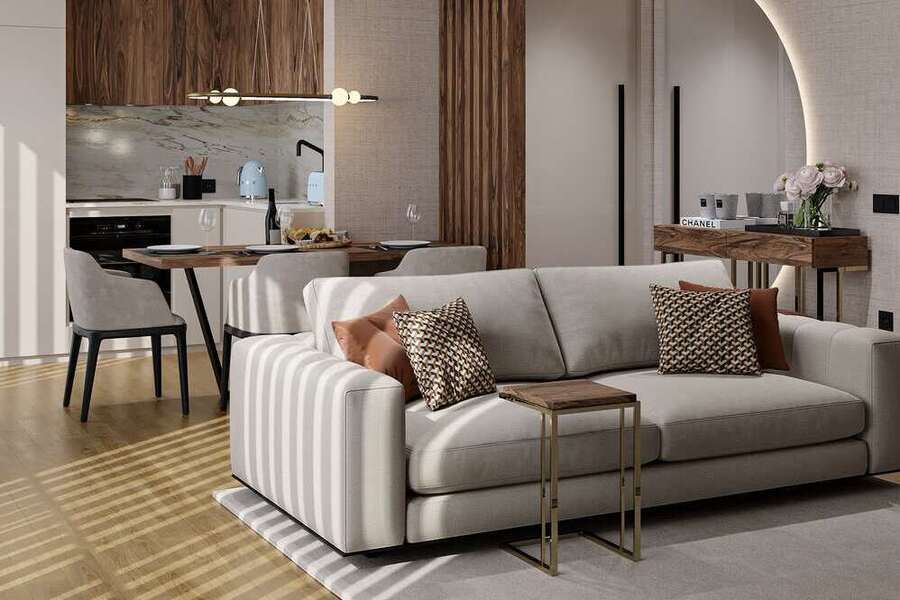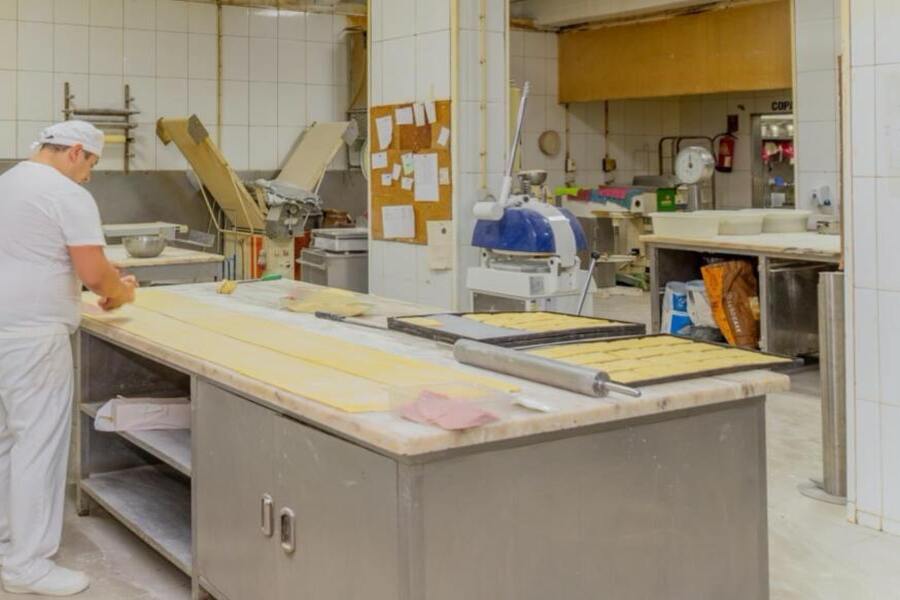 You can explore a full list of options on our real estate website.
Return of investments in Spain Golden Visa and Portugal Golden Visa
Both countries have developed tourism, so if you buy a property, you can profit by renting it out.
Spain and Portugal give the option to sell the property and securities after 5 five years of ownership without losing a residency, but only in case you have permanent residence.
You can only obtain a residency in Spain if you live there; in Portugal, you can get a permanent residence without moving.
Processing time and validity period of Spanish and Portuguese Golden Visas
In short, the time for getting a residence permit in Spain is 2—3 months. In Portugal — 10—16 months. The procedure of obtaining residency in Spain consists of 4 main steps. In Portugal — 8 steps. In both cases, you must travel to the country to submit documents and take fingerprints.
The main stages are similar:
preliminary Due Diligence for identifying potential issues and evaluating the rejection risk;
selection of an investment option;
fulfilment of the program conditions;
preparation of documents;
offline application on the Golden Visa;
getting the residence permit cards.
In Spain, the application proceeds within 20 days, and in Portugal within six months.
After obtaining a residence permit, the next question is its renewal. Both countries give residence permits valid for two years. In Portugal, you can pretend on renewal if you spend at least seven days per year in Portugal. There are no such conditions in Spain: you must visit Spain once a year without limitations on the period of stay.
After two renovations of residence permits in Portugal, you can apply for citizenship. Long story short, you can expect an EU passport after 5 years after obtaining a residence permit. After a two years residence permit and living in Spain, you can apply for a five years residence permit. If you move to Spain and live there for five years, you can apply for permanent residency and, in 10 years — for citizenship.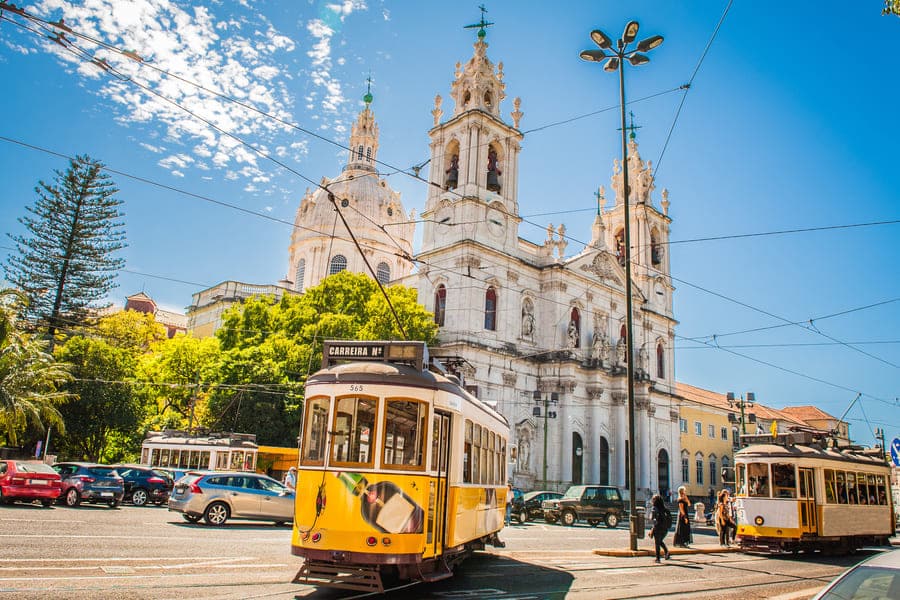 Who can get a Golden Visa in Spain and Portugal
In these programs are common positions in the application list: investor and his spouse, children under 18 years, and parents.
In the application for a Portugal Golden visa, you can also involve siblings under 26 years of financially dependent and patronised. There is no similar option in the Spanish application.
If we talk about children above 18, Portuguese applicants can add their children under 26 years of dependent financially and living with investors or studying at the university. There is no age limit for children in Spain, but there are conditions on financial dependence, marriage and absence of children. It means that you can add in your application your 30 years old daughter if she is not married, has no children and has no personal source of income.
Who can be added to the application on the Golden Visa
| | | |
| --- | --- | --- |
| *Family member | Spain | Portugal |
| Spouse | Yes | Yes |
| Children | Without age limit | Under 26 years |
| Parents | Yes | Yes |
| Siblings | No | Yes |
Taxes in Spain and Portugal
All residents of Spain must declare their income in all countries. You get tax resident status if you live in Spain for more than 183 days per year.
Spain has progressive taxation — the more you earn, the more you pay:
income under €12,450 per year — 19%;
€12,451 to €20,200 — 24%;
€20,201 to €35,200 — 30%;
€35,201 to €60,000 — 37%;
€60,000+ — 45%.
You must declare all assets for the amount of more than €50,000. Spain has double taxation agreements with 90 countries. Here are the UK, the EU countries, India and China.
Generally, corporate tax in Spain is 25%. There are declines for some types of businesses and regions. VAT hesitates from 4% to 21%.
Tax residence in Portugal works the same way: if you live 183 days per year in Portugal, you get it. Taxation is also progressive:
income under €7,112 per year — 14.5%;
€7,112 to €10,732 — 23% (you can get a deduction €604.5);
€10,732 to €20,322 — 28.5% (deduction €1,194.8);
€20,322 to €25,075 — 35% (deduction €2,515.63);
€25,075 to €36,967 — 27% (deduction €3,017.27);
€36,967 to €80,882 — 45% (deduction €5,974.54);
€80,882+ — 48% (deduction €8,401.21).
Portugal has double tax treaties with 78 countries. This list includes countries of the European Union, the USA, China, the UAE and India.
Corporate taxes in Portugal are from 14,7% to 21%, the exact amount depending on the sum of company profit and region. VAT hesitates from 4% to 23%.
19%
min. income tax in Spain
14.5%
min. income tax in Portugal
25%
Max. corporate tax in Spain
21%
Max. corporate tax in Portugal
21%
max. VAT in Spain
23%
max. VAT in Portugal
Lifestyle in Spain and Portugal
Climate. Both countries have warm climates and a lot of sun. There are around 300 sunny days per year in Portugal and about 280 in Spain. These locations are the best for people who love warm winters without snow and feel good with hot weather. The Portuguese climate is harsher: in winter, it can be chilly, and the air humidity is higher.
Language. The origin of Spanish and Portuguese is the same — Latin, 90% of the vocabulary is akin, and grammar is similar. There were different impacts: Spanish took a lot from Arabs, Portuguese — from Celts; accordingly, Portuguese reminded French in sound. If you want to live permanently in a country, you must learn the local language in both cases.
Economics. Spain is more affluent than Portugal, and the level of life in Spain is higher. However, expenses on food and everyday life in Portugal are cheaper than in Spain: the difference is around 20%.
Places of Spain and Portugal in the Prosperity Index 2021
| | | |
| --- | --- | --- |
| Rank | Spain | Portugal |
| General | 24th | 28th |
| Safety and Security | 28th | 29th |
| Social capital | 31st | 63d |
| Investment Environment | 26th | 31st |
| Enterprise Condition | 31st | 28th |
| Health | 21st | 38th |
| Education | 24th | 39th |
Both countries have a significant impact on their economies through tourism. According to the World Bank, Spain was in 6th place among European countries by GDP in 2020. In 2022 it is taking 17th place in the world rank, while Portugal takes only 36th place.
Life expectancy in Spain is 82,38 years, and in Portugal — 80,38 years.
Spanish universities are quoted more than Portuguese, but if you have a residency, it's better to use the option to enter university in the UK, Austria, Switzerland or Germany.
Spanish medicine is one of the best in Europe, it takes 5th place, but honestly, there are not so many differences with Portuguese in quality. Still, there is a difference in price — in Portugal, medicine is cheaper.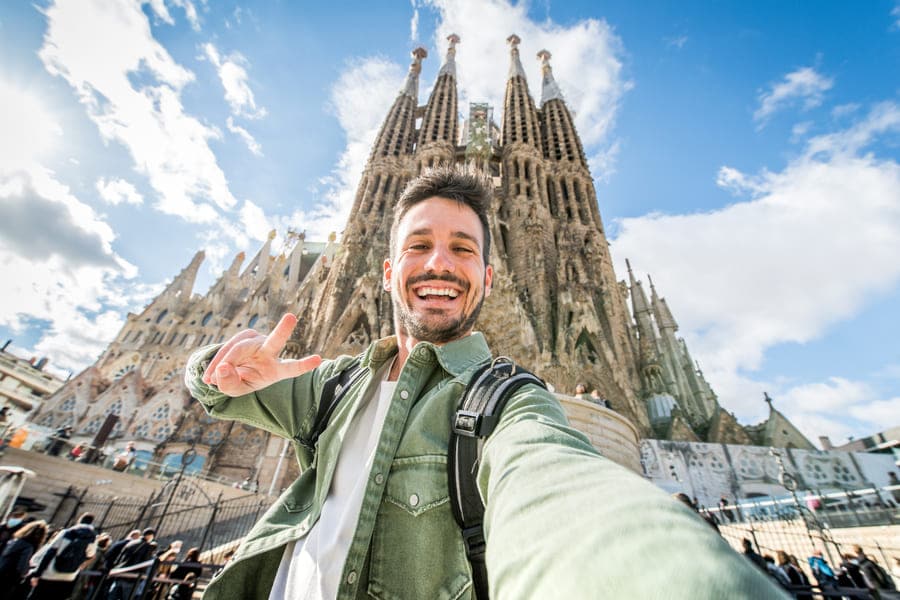 Instead of conclusions
Both Golden Visa Programs have their pros and cons. Spain fits better for people who want a safe place in a country with developed economics or who need a fast result.
Portugal allows you to enrol with less capital and, at the close, obtain European citizenship in a reasonably short time of 5 years.
Comparison of benefits of the Golden Visa Programs
In Spain
In Portugal
Number of investments options
6 options
9 options
Minimum expenses
€500,000
€280,000
Obtaining Period
2—3 months
10—16 months
Opportunity to obtain an EU Passport
in 10 years
in 5 years
Additional applicants
Spouse, children, parents
Spouse, children, parents, siblings
Taxes
19% — min. income tax,
25% — max. corporate tax,
21% — max. VAT
14,5% — min. Income tax,
21% — max. corporate tax,
23% — max. VAT
Life level according to indexes
Higher
Lower
Life expenses
More expensive
Cheaper
Frequently asked questions
Which Golden Visa is better, Spain or Portugal?
The answer depends on your goals. Spain can fit you if you want a safe haven in a developed country and can afford to spend money. If you want to save money, consider the Portugal Golden Visa Program.